::: 1 :::
A few friends recommended listening to The Big Boo Cast podcast, and to those that did, thank you! They have been just what I needed this week. If you haven't listened, I will say, this podcast probably isn't for everyone because its basically two girlfriends catching up on the most random of things, but I love it. I find it cheerful, adorable, light-hearted and fun.
::: 2 :::
Since now I have them to love on, I really want to find a book to dive into. I haven't read a good book in months and I'm missing them!! Nothing has really caught my fancy and I have started and not finished the last few books I read (Truly, Madly, Guilty (!!!) , Nest, and The Weekenders). Anyone read anything easy and fun lately?
After the initial "new"-ness that came with the New Year, which ended for me like on Wednesday, I actually found it quite depressing. For the last 3 weeks, my house has been filled to the brim with people, places to be, people to see, and these last few days felt like a balloon getting the air sucked out. Plus, we knocked out lots of dentists and doctors appointments to just get them over with, so that is never super fun either!
::: 4 :::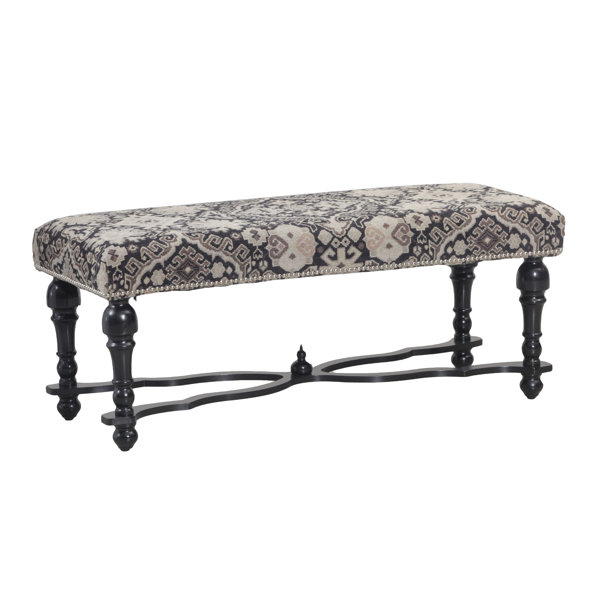 I'm pretty obsessed with this new beauty that will be living with us! I needed a bench for the end of our bed and after I spotted this one,
here
from Joss and Main, nothing else would compare!
::: 5 :::
Happy first weekend of 2017