::: 1 :::
Last weekend my girlfriend Shelby came to stay with us from LA. She helped host my baby sprinkle and was able to attend our mutual friend Jenna's wedding.When we lived in LA, Shelby lived on the first floor of our building, so we have a friendship that is just so real, and authentic, and she is truly one of my soulmates. I miss her all the time being in Chicago and it was so nice to have her at our house for a few days and catch up like no time has passed.
::: 2 :::
Have you ever seen a more gorg bride? One of my best friends got married in Mexico a few weeks ago - and it is the 3rd wedding I've had to miss due to pregnancy or just having a baby - but thankfully had a local celebration that I was able to attend. It was such a fun night, such a special occasion, and my entire family was there which made it so much fun too.
::: 3 :::
Ok, I'm FINALLY feeling the bug to get the nursery done! My goal is to have it totally done in the next two weeks so I'm putting a major push on it. Once we finish the nursery, we have plenty of other things I'd like to get done before the baby comes, along with Christmas - so it would really be in my favor to hustle.
As you can kind of see in the picture, I'm picking up a lot of gold - which is all over my house - so clearly I'm drawn to it. I went to Ikea with my mom yesterday and bought some white floating book shelves, I have the nightstand (just need to get a new one for Leo), and would like to find a few gold dipped baskets for toy/blanket storage. I need to find some type of storage/dresser for the closet, get clothes hung and organzied, and then call it a day. All of a sudden five weeks is not feeling like a lot of time!
::: 4 :::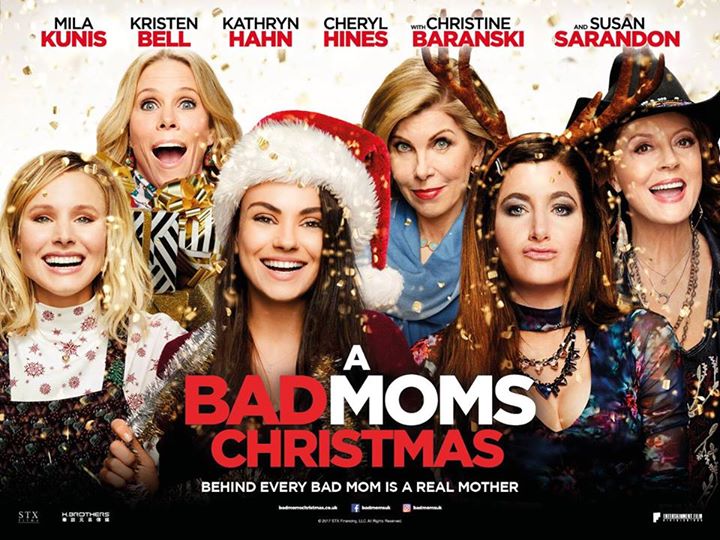 I saw Bad Mom's 2 this Wednesday with a group of 7 other moms on Wednesday. I love a good excuse to go see a movie with friends during the week, and while this movie was no where near as good as the first one, it was overall enjoyable (while still totally overdone and quite a bit eye-rolly).
::: 5 :::
The big tasks of this weekend are:
1. Get working on the nursery
2. Put up Christmas and find 2nd Christmas tree along with purchase outdoor Christmas lights/decorations
3. Celebrate a friends baby shower on Saturday night and host and hang with one of my besties who will be in town from Colorado for the night.
Oh, and about 68 other little things!
Thank Goodness for Ice Cream ;)