Week two is in the books and the deprivation feeling is all but gone. This weekend was a little tougher. I cheated twice; sushi rice on Friday night and 3 cookies on Saturday, but overall, I'm getting back into the routine of not eating carbs.
I'm still scared to step on the scale. If I don't see a loss, I don't want to give up, so I'm staying away and trying hard to trust the process.
I will say, it feels like I'm spending quite a bit more money at the grocery store. I'm meal planning for anywhere between4-6 days a week, and I'm easily spending about $200 bucks. I know that we would spend more at restaurants but sometimes I get a little sticker shock at the cash register!
For our dinners this week-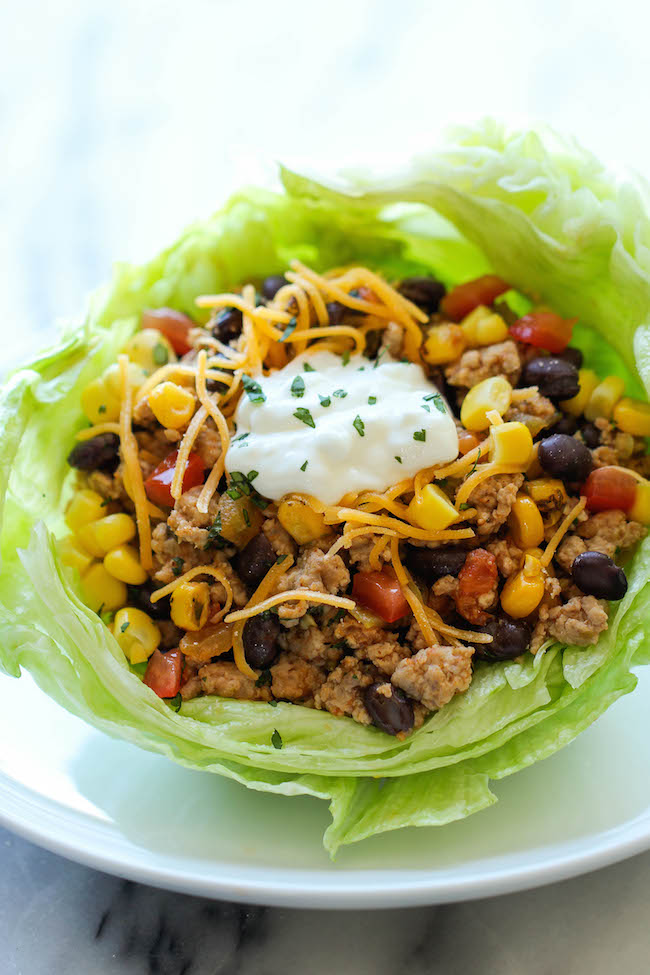 Friday- Cauliflower pizza
It's the closest damn thing I can get, and Friday's I just really want pizza!
---
Last week I made Portobello Pizza's (I'm obsessed), and they were
DELICIOUS.
I didn't follow a recipe, but I took pictures of what I did so I could re-create it again.
This is a carb-free MUST.
The Goods
5 large portobello mushrooms
1lb Italian Chicken Sausage
Marinara sauce
Shredded cheese I used a few types, any will do
Fresh Basil
Oregano, Parsley, Garlic, Salt & Pepper
1. Preheat over to 425. With a spoon, remove the stem and hair (?) from the mushrooms, while leaving the lip exposed.
2. Cook and crumble sausage fulled, then mix in bowl with marinara, parsley, garlic, oregano, S&P.
3. Fill caps with mixed goodness, top with cheese and fresh basil, bake for 20-25 minutes, or until cheese is bubbly
4. Enjoy!