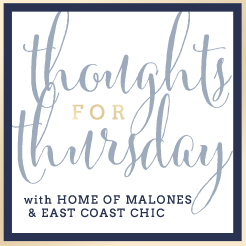 This book theme came about pretty naturally, so we're gonna just roll with!
I'm way late to this party but I am LOVING The Husband's Secret. I literally can't put it down. I've been staying up way too late reading and keep giving myself 15 minute breaks throughout the day to just get one more chapter in.
I've mainly like to read somewhat "fluffy" books. I get so attached to books and the stories and I try to avoid any that will involve me taking on their sadness, grief, or fear - but with The Husband's Secret, I'm wondering if my reading taste is getting a little tougher...My mom will be so proud! I know that sounds pathetic, but I'm the same way with movies. If it doesn't make me happy, why the hell would I waste my time? Maybe thought, I can go a little deeper than I once thought....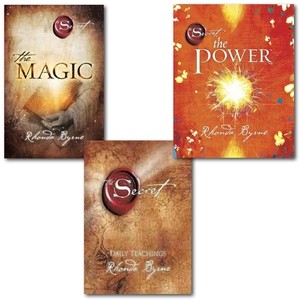 Speaking of books, when I was in college I read The Secret and it actually helped me. I had been dealing with a lot of anxiety and when I read The Secret, I realized how much power my mind and my thoughts had over how I felt, what I did, and who I was. I've re-read The Secret a half dozen more times and I like to go through it every so often. I had no idea that Rhonda Byrne had written two more; The Power and The Magic, so I'm anxious to get into them too. Have you ever read The Secret? I know it's a little hokey for some people, but with anything, you take what you can get from it.
And while we are clearly developing a theme here, I finally started my Blurb book for our Paris trip. For the last maybe 3 or 4 years, I've switched from Photo Albums to hard cover Photo books. I feel like it's just a better way to keep our pictures, they're easier to store, and they just tell a better story than a photo album can. My last few books have all been with Shutterfly, which in fairness is easier and more fun than Blurb, but the quality is
far
better with Blurb, so I'm going the Blurb route for our France recap.