Last Sunday we joined my parents at their country club to have brunch with Santa. It's a really fun tradition, that I grew up going to, so I was so excited to take Leo there for him to enjoy it - and get to go to as a mom too.
When we got to brunch, we said hi to some friends, ordered a round of drinks at the table, and then after about 15 minutes, decided to get in line to go meet the big guy.
I thought for sure Leo would be ok sitting with Santa since he did great with Mrs. Claus last week, but as we got closer and closer to our turn, Leo's grasp on me got tighter and tigheter.
When we got up to Santa, Leo had zero interest in sitting on his lap alone, and I really didn't feel like forcing him, so we kept our distance as Leo received a present from Santa.
Funny enough, Leo had no issue with Mrs. Claus. He went right up to her, started chatting and was happy to sit on her lap and tell her all about his "elf" RoRo.
We had been practicing with "What does Santa say" for weeks and Leo had it down pat - but when we left our little meet and greet, Leo kept telling us that Mrs. Claus says "Hi Sweetheart".
We opened our little presents back at the table and let me tell you, the Melissa and Doug water wow paint book was a huge hit. I have another one coming so that we can keep one at home and one can come with us to all restaurants now. It's brilliant and Leo is obsessed.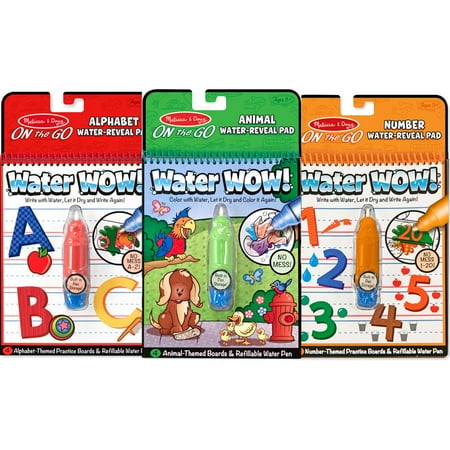 It allowed us to have a long, delicious brunch and all week all Leo has wanted to do is "paint".
We had such a fun, special morning and I'm excited to add this to the list of new holiday traditions for our family.