Beyond all of the fun weekend plans and quick getaways, it's actually been a pretty tough month for my family. We lost a dear, dear, dear family friend this week and have gotten less than stellar health news from other loved ones the last few weeks.
Life is so fragile and so unpredictable and so damn scary sometimes.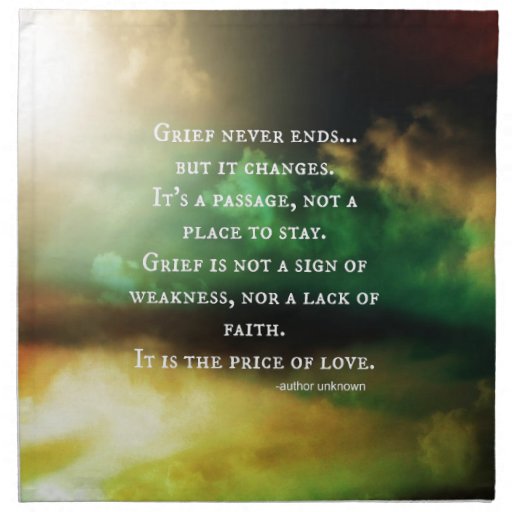 More times than not, if I let myself go to that dark place of fear and anxiety and sadness and grief, all I really want to do is climb in bed and never come out.
But, we can't do that, and as my mom said, life is never smooth sailing, but we just have to figure out a way to roll with the winds and not tip over.
So, I'm going roll with the winds and try and remind myself of all the good things around me. I wholeheartedly believe focusing on gratitude and sending positive energy is magic that heals. At least a little.
So today, I am thankful for
:::Rosé
:::David Beckham sightings after SoulCycle
:::Weekend plans
:::New Girl
:::My ugg slippers
:::A dog that likes to cuddle
:::A good book
:::Pintrest
:::These gap leggings (buy them, I bought two)
:::Scented candles
:::Anthropologie
:::California weather
:::Group texts
:::and all of the obvious stuff that I feel bad leaving out but don't need to write it because I'm thankful for it every damn second.