Reading:
We just finished When Life Gives You Lululemons for our book club. I really enjoyed the easy breezyness of it. If you're looking for a beach read, give it a go. I'm taking Girl Wash Your Face down to Mexico, and want to bring one more with me since I haven't heard great things about the book. Let me know if you have a recent beach read I should grab!
Watching:
The Bachelor has really made my Monday nights much more fun. A bunch of my girlfriends have been trying to get together to watch most Mondays. We bring wine, wear sweats, and just watch the craziness together.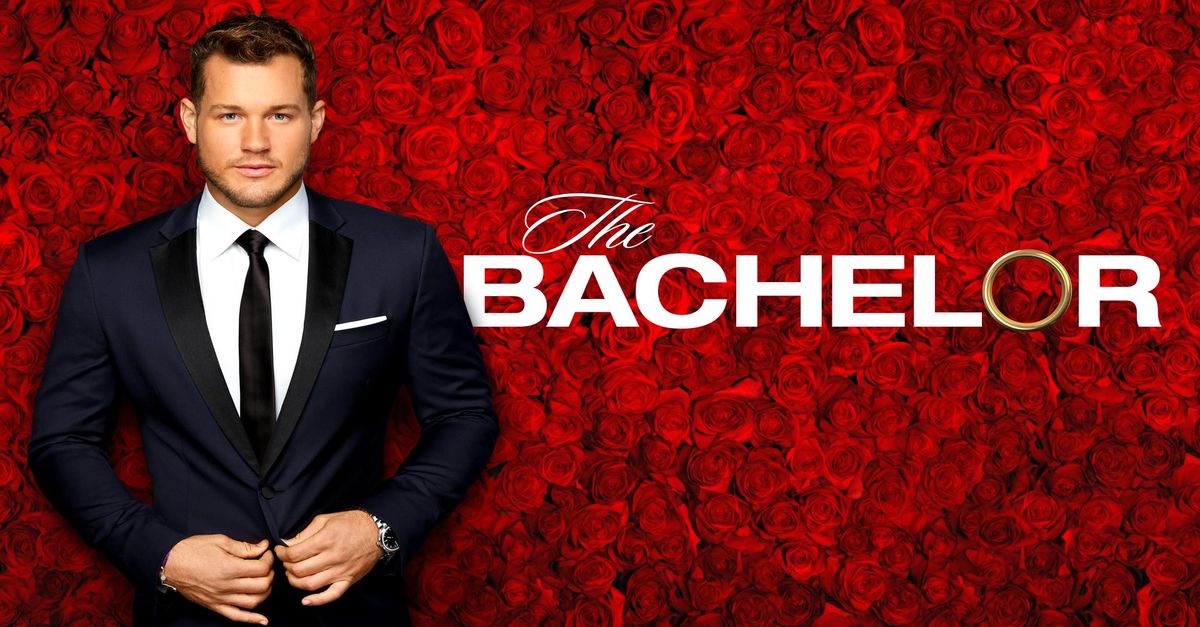 Plus, of course, I'm enjoying Real Housewives on NJ - and I can't wait for BH to start back up again.
I had a "personal" day a few weeks ago - I went shopping by myself, got a massage, and then went to the movies alone (it was seriously my #bestdayever) and I went and saw Second Act. It might be out of the theaters now, but it's a really cute movie if you need one to rent. Not winning any Oscars, but a brainless chick flick.
Listening:
I mentioned on my "Day in the Life" post that I started listening to "It Sounded like a Good Idea at the Time" podcast. It's darling and I really like the two women who record it - they're very relatable and cute.
It's not a good podcast, so I'm going to be straight, but I had to downloand "Weekly Dose of B.S." which is Brandi and Stephanie from the RHODallas. It's not going to last long.
I really, really liked #momtruths. Have I shared that podcast already? Its Cat and Nat, and they talk about their journey to being self made millionaires.
Otherwise, if we're hanging around the house or driving in the car, we have been listening to the Steve Tyrrell pandora station which makes me feel like I'm in a Nancy Meyers movie.
Cooking:
Nothing majorly new, but this week we've had Greek turkey burgers from Natalie's
blog
here, oven baked
chiken fajitas,
and
Korean chicken bowls.
I watched Cooking with Liz (Hello Adams Family) live instagram last night, (I think they're adorable), and they made a caprese spaghetti squash dish, and when we get back from Mexico, I'm sticking that on the menu stat!
Doing:
I've been doing a ton of working out. I've been at the gym almost 5 times a week since the new year. I can totally feel myself getting stronger, even though the scale is still in the same place as it was when I started. I will say too, I tried on a few pairs of jeans last week and my normal jean size was starting to feel a little bit loose, so that's gotta be a good sign.
I love our gym. A lot of my girlfriends go to the same one, they have classes in the morning while Leo is at school, and both of my kids having been doing great at the KidZone - so it's like two birds with one stone. And honestly, I was sort of joking that being back at the gym has been saving us a ton of money, because last year when my membership was on hold, I would find myself at Tj.Maxx or Target WAY more often!
We are also putting up drywall in our basement. We're not investing tons of money down there, but just trying to do a few things to clean it up and make it more enjoyable to spend more time down there. I think the drywall will make a really big difference, and we also have a few painters coming this week to give us quotes to spray paint the ceiling and poles black.
For whatever reason, I've been able to catch some of the cutest sleep stalking pictures of all time of the little ones. I just die! The only time Drew sucks her thumb is when she sleeps and I think it's the cutest thing I've ever seen.