:::1:::
Thank God Halloween is over - that bag of candy was the death of me this week! Even though the candy is out of our house, we have a Halloween party this weekend that is all about the food and drinks. Bikini season is officially over....right?
:::2:::
Joel and I had did have a lot of fun decorating some Halloween treats for his office on Halloween Eve. Of course, no Pintrest activity goes without a few problems....I microwaved the white chocolate just 15 seconds too long and it all crumbled up. It wasn't "dippable" for our ghosts, but after a short tantrum, Joel ran to the store and got a fresh new bag so that the party wouldn't be ruined. He's a good one.
:::3:::
With the new dining room table and rug it seem as thought I've got a bit of a decorating bug - much to Joel's dismay of course. Luckily, I'm a pretty savvy shopper but I'm now on the hunt for some new couch pillows. My pillows are 3 years old and are starting to show their wear. Here are my favorite Pintrest arrangements:
I really like the mix of colors and patterns - but all in the same scheme.
:::3:::
Who else is BEYOND ready for RHOBH? Some fresh flesh is just what this season needed.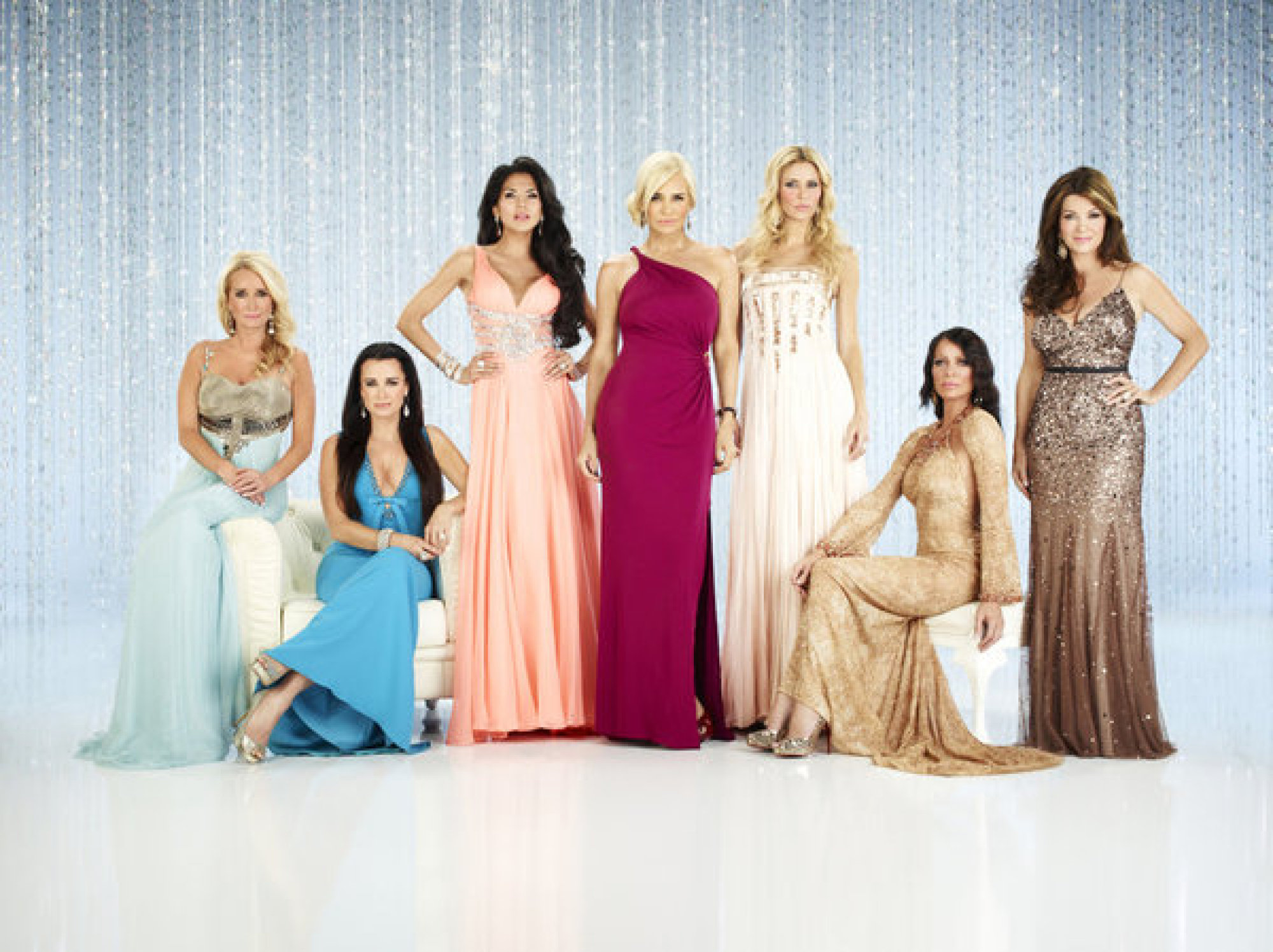 :::5:::
It's November 1st which means that I in 25 days, Roscoe and I (Joel in 27) will be back in CHICAGO! The countdown begins now!!