::: 1 :::
Are clogs in? I scooped these up at Marshall's for an insanely cheap price, but I'm still not 100% sure I'm going to keep them. They're really comfortable, but I'm not sure how to wear them. I like the look of them from the side, but I think they're a little weird looking when you view them from the front. What do you think?
::: 2 :::
Also, while I was at Marshall's I was scoping out where I'm going to spend my $50 holiday decorating budget. I have a bizarre problem when it comes to holiday decor shopping, so last year, I started the rule that I can only spend $50 bucks on fall/halloween/thanksgiving and then $50 on Christmas, and that's it. I figure each year, I can get a few new pieces and amass a collection of things slowly but surely. I really have no idea why it brings me such joy ..... but it does.
::: 4 :::
Same goes for my weird joyfulness in regards to festive holiday wear for Leo too. I just can't resist!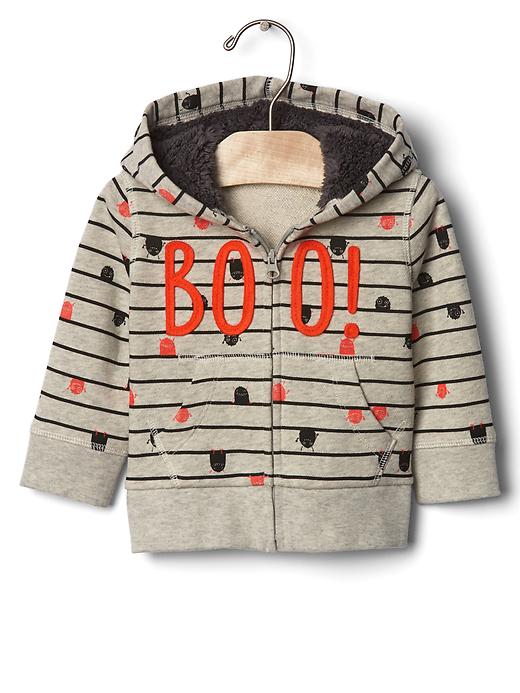 ::: 3 :::
On the fashion advice front....I'm going to Austin, Texas next weekend! I'm so excited for my cousin's bachelorette party, but not sure if people have switched over to fall clothes yet. Is that a thing we're doing? Or can I still rock a LP blouse (if my After Party item ever arrives!) and white jeans?
::: 5 :::
I bake so much more in the fall and winter than I do any other time. I try to get it the goods out of our house quickly - but I want to give a few new recipes (
here
) a try this fall.