a few weeks ago...I showed you how our kitchen had progressed (
here).
We had the back splash installed, and just like with all house projects, it made the cabinet hardware just beg to get switched out.
A reader (thanks Rita!) actually suggested to check on Amazon for pulls, and wouldn't you know it, each pull was about 25% cheaper than almost the exact same one at Home Depot.
I ordered
these
since they matched the screw length on our cabinets (3")
I was able to switch out all of the pulls in one afternoon, and while it doesn't seem like the biggest update in the world, it is SO much better than what we were working with. And for a $100 upgrade, it pulled our entire kitchen together.
It also really made me consider the fact that all of our gold, "fancy" handles on our doors need to get switched up too. I think bronze, round knobs will really make a big difference, so that's a project I'd like to complete by the end of the year.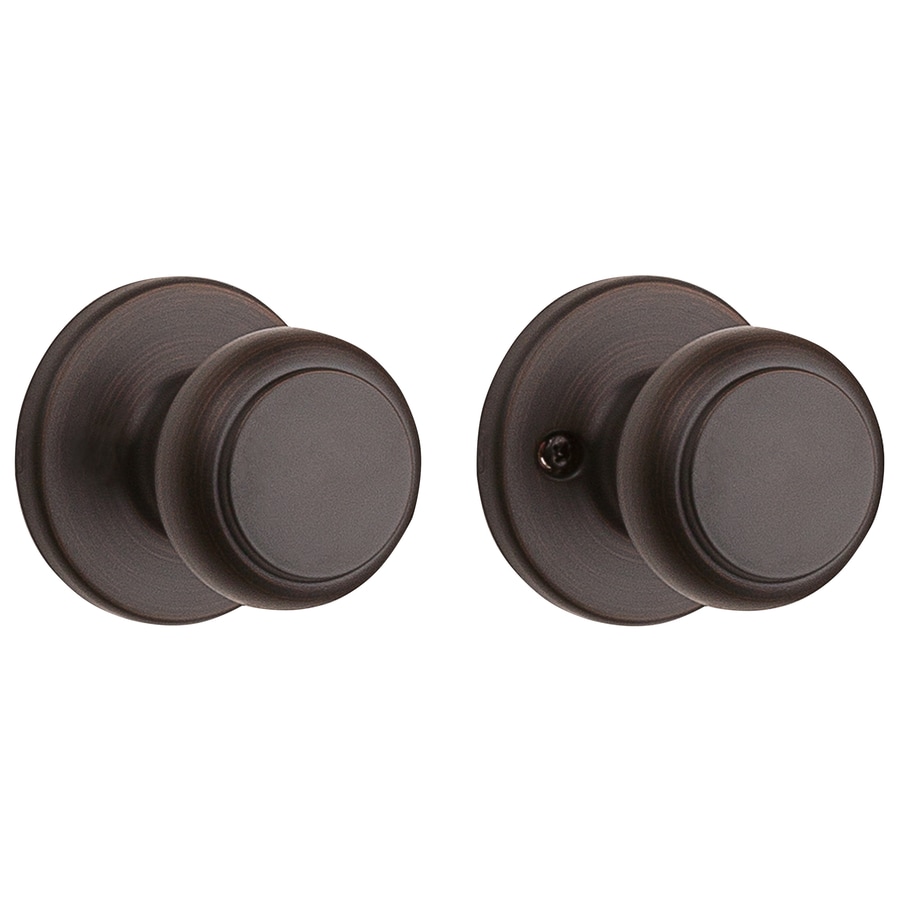 One thing at a time!