:::1:::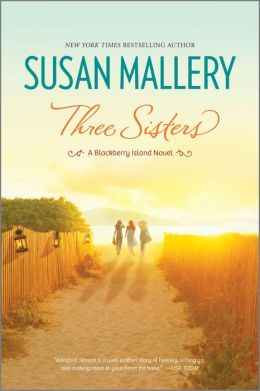 I started this book on Tuesday and wasn''t been able to put it down until I finished it. It was a great story of friendship, family, and love - so real and raw. It's a perfect weekend book. Let me know if you read it!
:::2:::
I'm beyond excited to spend the next week with my sister Hannah. We are going to head into Venice tonight with some friends, and then tomorrow we are heading down to San Diego for the night to see my brother and sister-in-law and explore the city.
:::3:::
It's so hot in California, but I really want to do is start stocking up on Fall goodies. In the meantime, I'm trying to work some transitional "summer to fall" outfits.
And when it's still 110 degrees here and in Scottsdale, I think it's totally fine to wear white after labor day.
:::4:::
When is it too early to start decorating for fall? I'm thinking October 1st is perfect.
And yep, fall is seriously on my brain.
:::5:::