This week has been filled with lots of friends, food, and booze.
Heavenly, quite frankly.
On Monday, my bestie Jenna flew in from South Korea and we soaked in as much together time as we could.
Drinks at The Thompson Hotel
Beach day in Malibu
Dinner at Milo & Olive
Amazing pizzas
Curry on Friday's is becoming a sticking tradition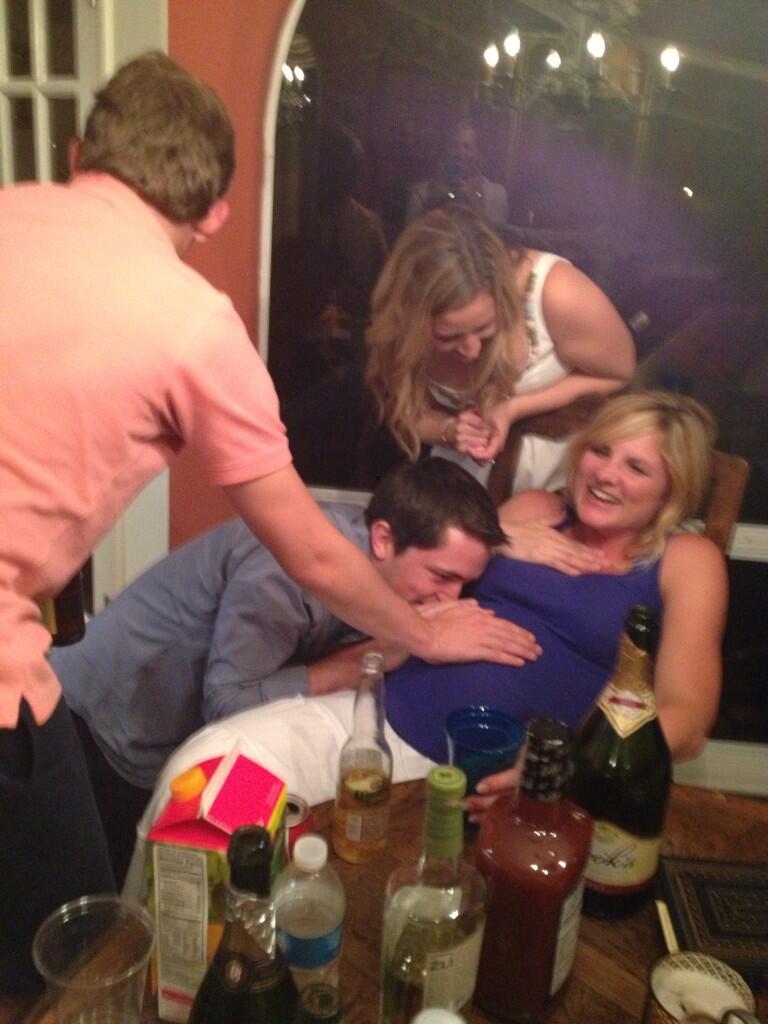 Come on out Baby P!!
My sister gets into town on Friday, so I'm hoping I can spend this week getting in as much sleep and spinach as I can. September is packed full of vacations, parties, and visitors and I'm not sure my body is up for the challenge - but I'm sure I'll find a way!