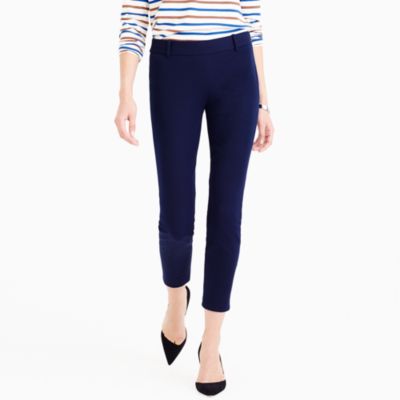 I'm obsessed and I'm trying to rationalize how many pairs equal too many pairs? The sale price and added 25% discount (HEYSPRING) doesn't help either.
:::Fresh Balm:::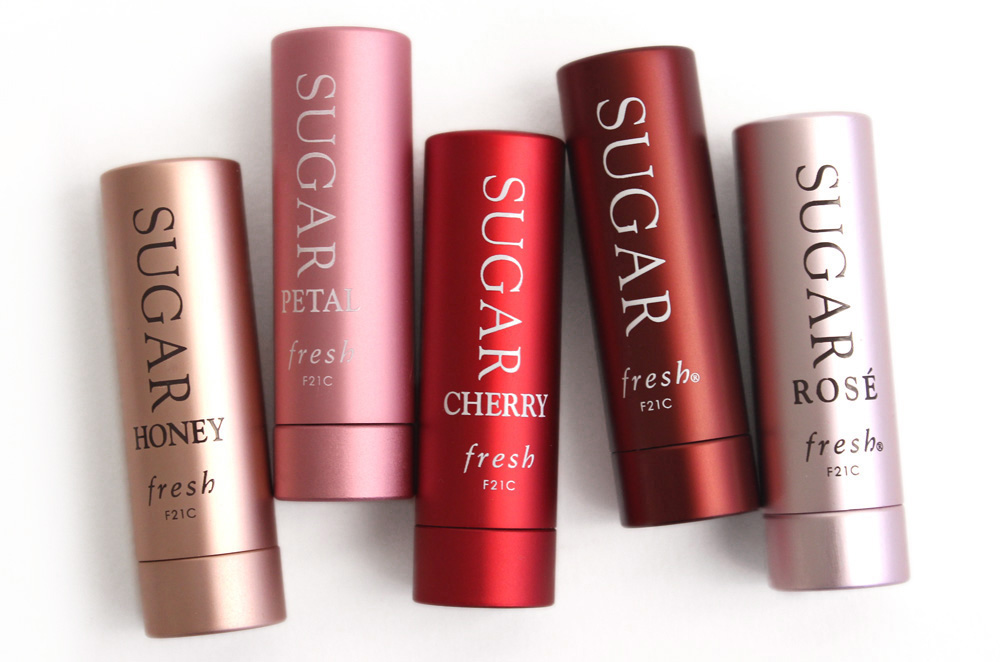 I'm also obsessed with Sugar Rose. It's a really light lip balm, but the color it adds is just perfect. I wish I could tattoo my lips with this color and gloss because it's subtle and natural but adds just the right amount of color.
:::Gap PureBody Loungewear:::
I'm on a mission to not look like a total homeless person when I come home and rip off my work clothes (unless of course I'm wearing my minnie's because then I could quite frankly sleep in them). I'm planning a shopping trip this weekend and item #1 is to stock up on some cute at home looks.
STOP, RUN, AND FIND THIS ROSE. YOU WILL THANK ME, I PROMISE YOU. It's $20 and worth every. single. cent.
:::Easter Candy:::
It seriously gets me worse than Halloween candy. My top two deal breakers are starburst jelly beans and cadbury eggs.
I would do a lot of bad things for a damn Cadbury egg right now.
:::Bad Reality Shows:::
I'm sorry but I am hooked on a whole slew of new bad reality shows - namely Rich Kids of Beverly Hills, Eric and Jessie, and Southern Charm. Morgan Stewart of RHOBH is so beyond hysterical that I almost cry every single episode. The girl has wit you would buy!
What are you craving this week?