But first, let's check in and see how I did on my Spring goals. It's funny to look back, when I wrote
this
post, I was still keeping my pregnancy under wraps
::: Book a Summer Getaway
- FAIL

We were 99% sure we were going to do Aspen, but now we are backing away from it. Our summer is just so busy that adding another trip doesn't sound relaxing to me. Now we're thinking about staying at a nice resort for a few nights somewhere local to just relax.....time will tell....
::: Purge and Reorganize
PASS
::: Add Some Summer Classics to my Wardrobe
PASS
-
I found a really solid pair of black sandals and added a few dresses, white jeans, and some cute tops. I'll have to be shopping more in the future, but that never ends.
::: Update our Bathrooms
FAIL
::: Keep up with Church
PASS
We've been really good about getting to church these last two months. If we're in town, we've been!
::: Try 1 New Class at the Gym
PASS
I'm counting the pool as a "new class".
::: Read at least 2 New Books
PASS
And now, for my summer goals!
::: Get to the Beach
You would think this would be a no-brainer, but the beach here in LA (for me) is kind of a pain in the ass, so I actually avoid it at all costs. However, Paradise Cove in Manhattan Beach is a really fun place to just enjoy being outside with friends, so I want to get there at least once this summer.
::: Stay up Later
I know, I know, "I should be banking all of my sleep"....(which is impossible)...but I actually want to try and stay up just a little later each night and just be selfish with my time (since I know that is ending here soon).
::: Have a picnic at the park
::: Explore a New Town/Area
Fashion Island, Los Feliz,
Carlsbad....It doesn't have to be far but I'd like to take a drive with Joel and the dog, have brunch in a new town, walk the streets and just explore a little. There is still so much of Los Angeles that I haven't seen and I don't want my time to expire here and to think I left a lot of stones unturned.
::: Visit the Hollywood Bowl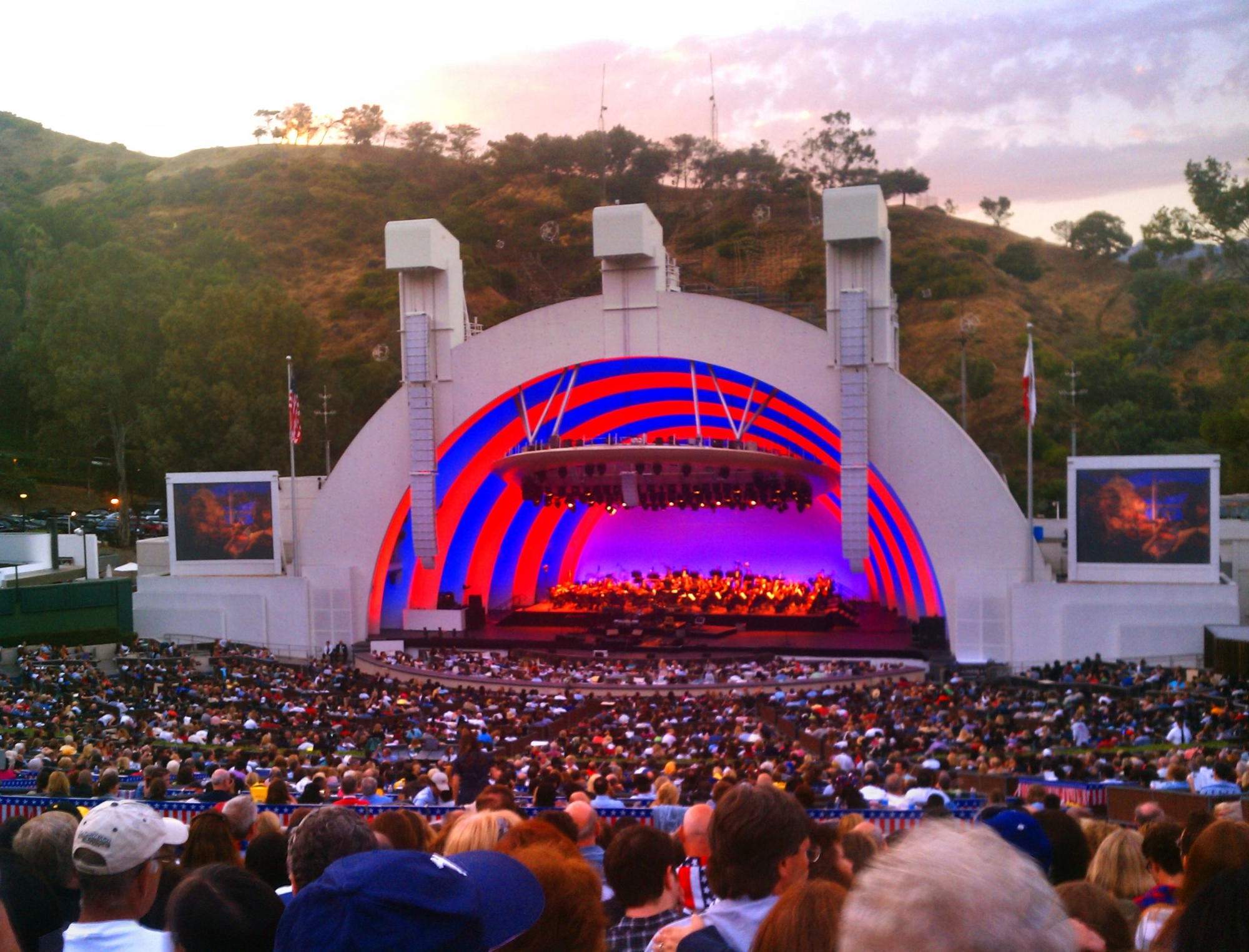 I want to go on an off night and just have a date night at the Bowl. It's one of my all time favorite things to do in LA.
::: Try a New Class at the Gym
::: Update our Bathrooms
Since it's a fail up top, I have to get it done this summer.
::: Go on Evening Walks (and get ice cream)
After we clean up dinner, we sit our butts on the couch and we move until its time to go to sleep! So boring! And since summer TV is realllly lack luster, I want to try and take an easy walk at night every now and again and just enjoy the summertime evenings and indulge in soft serve ice cream cones.
::: Eat Outside During the Week
We often will sit on the patio over the weekend when we grill out, but I want to try and move dinner outside a few nights a week just to mix it up.
::: Try not to Complain about the Heat
I don't like being hot, and I'm really concerned that being pregnant and hot is just about the worst thing ever, but I'm going to try and keep my complaints to a minimum (and Joel has promised to keep his air conditioning complaints to a minimum in return).
::: Enjoy (and STAY) in the moment
I'm going to give myself until Labor Day to wrap all of this up. What will be crazy, is that my "Fall Goals" will very different from any other season we've ever had in our life.