February and March aren't my favorite months of the year. It's this sort of in-between time with not much going on, so I'm extra excited with the freshness of Spring and the lead in to summer.
We've been in the same routine for the last two months, and I think a solid list of fun to-do's is exactly what I need to bring in a little fun around these parts.
I'm giving myself until June 1st to knock all of these out, so hold me to it!
::: Book a summer getaway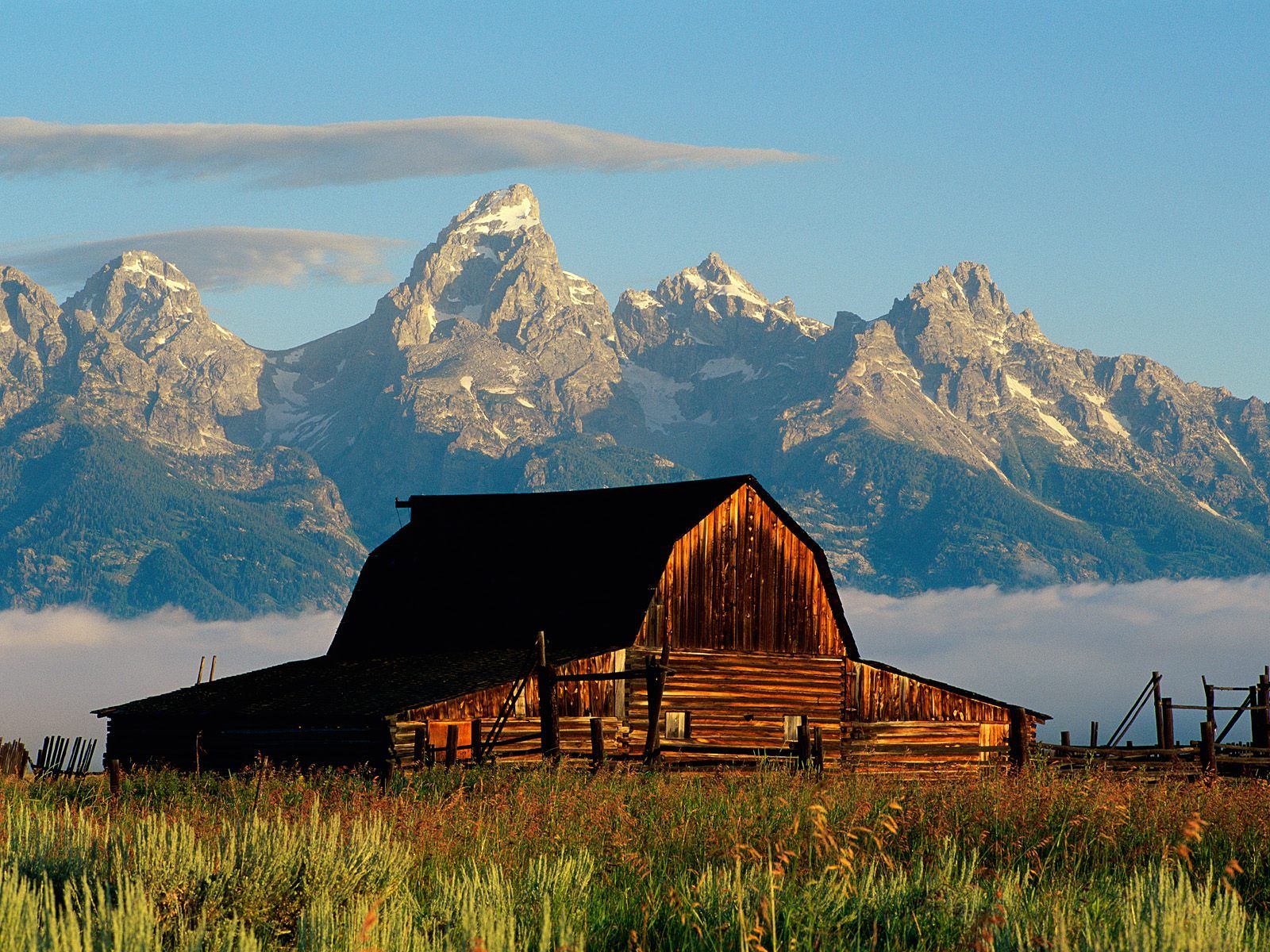 Because of our schedules, it looks like the only time to get away this year is going to be August. We had originally thought about going to London for Wimbledon, but that is going to have to hold off until next year so we want to pick a place in the U.S. neither of us have been to. Right now I'm leaning towards Jackson Hole, because ideally I'd like to make it a not cross country trip. Austin was a contender, but I think August in Texas might be just too hot. Any other places you think we should stick on our list? Maybe Aspen?
::: Purge and Reorganize
I'm embarrassed to even walk into my closets right now. They are pitiful. They are not organized correctly and I have a lot of junk hanging on hangers that I never wear. I need to take everything out and start from scratch but it's a big project an dI find ways to get out of it every time I start. I keep telling myself "one of these weekends" but I really need to break up the job into sections and make some headway on it soon.
::: Add some summer classics
Well, I'll be making room soooooo.....I need new! I need light, summer-y clothes: white jeans, linen/cotton shirts, light cardigans, cotton dresses, pair of black sandals...
::: Update our bathrooms
Our bathrooms haven't been touched since we moved in 3.5 years ago and they're in need of some "elevation". A few minor updates will make a big impact, so I just need to get Joel on board and make some decisions of the route we want to go.
::: Keep up with Church
We've been doing a really good job about getting to church every weekend. Lent has been a fun time to get back to our schedule but I want to make sure we stay at going to church every weekend we are in town.
::: Try 1 new class at the gym
No explanation needed.
::: Read at least 2 new books
I haven't been in the mood to read lately which is so unlike me, so I now I need to put it on the list to get back into the routine. I annoy myself going into my room to sit on instagram for an hour. Such a waste of time.
Can you believe it's April 1st!? I'm totally bringing out the white jeans on Easter!