For Valentine's Day, Joel and I have never really exchanged gifts. With that being said, I do like for Joel to acknowledge the holiday, and I like to do the same for him. Instead of gifts, I came up with ten cute ways to make the day special and meaningful, without breaking the bank.
:::1::: Breakfast in Bed
:::2::: Sweetheart notes - hide love notes in different places to be opened all day
:::3::: Set a fancy table, light candles, and dress up
:::4::: Watch your wedding video
:::5::: Hide bubbly in tumblers and go for a long walk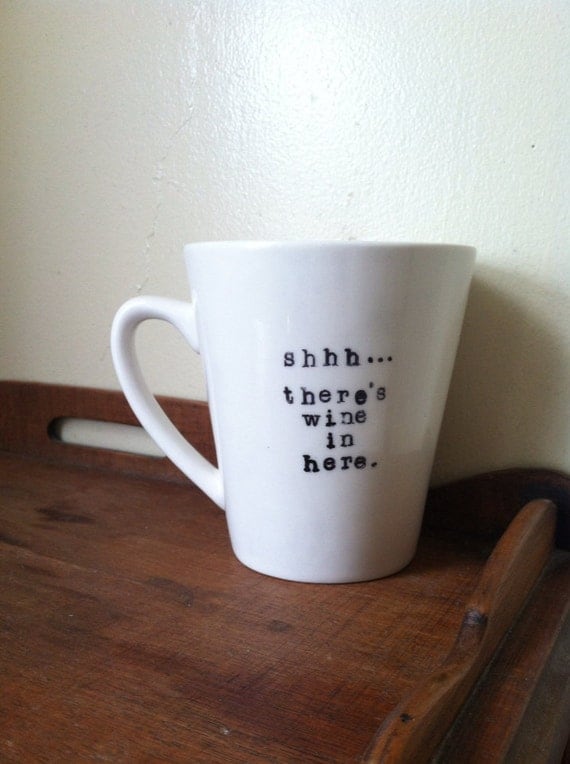 :::6::: Have an indoor picnic
:::7::: Send sweet treats for a day at work
:::8::: Have a cooking or drink making competition - who can make the better martini? Shop for the ingredients together.
:::9:::Open the good stuff and pair it with great cheese.
:::10::: Get out a bunch of games, and keep the TV off.
For me, I'd rather have a little thought put into a special night than a new blouse or perfume I don't need. Hopefully these ideas will help you craft something fun to do together with your Valentine.