Pretty much since Thanksgiving - our calendar has been packed and we've been on an indulgent binge fest. We've been to tons of restaurants in the last few months, and I can feel an extra layer on my body that I do
not
want to stick. I'm getting so annoyed that during the week we eat clean and act smart, all to blow it Friday though Sunday.
Since I only have a few days before I leave for Mexico, I'm trying to do a quick and effective 4 days cleanse just to feel better.
Since I only have a short amount of time - I am...
:::cutting carbs:::
This is the first thing I have to eliminate to start to feel good again. Before Thanksgiving I was on a maintenance program with just reduced carbs, I would have them sparingly, but it's time to go hardcore.
:::exercise everyday:::
I'm pretty good about getting in a workout 5x/week, but I need to up the intensity and maybe even considering adding in a few two-a-days. Exercise makes me feel good, it's just finding the time and getting out and doing it.
::: lots water & tea/little wine:::
I have at least 2 or 3 Camelbacks of water (64-96oz) and a few glasses of tea at night too.
:::sleep:::
I need at least 8 hours of sleep but my body these last few days has been craving even more. I'm trying to get into bed even earlier than normal, read a book - keep the TV off, and sleep as soundly as I can.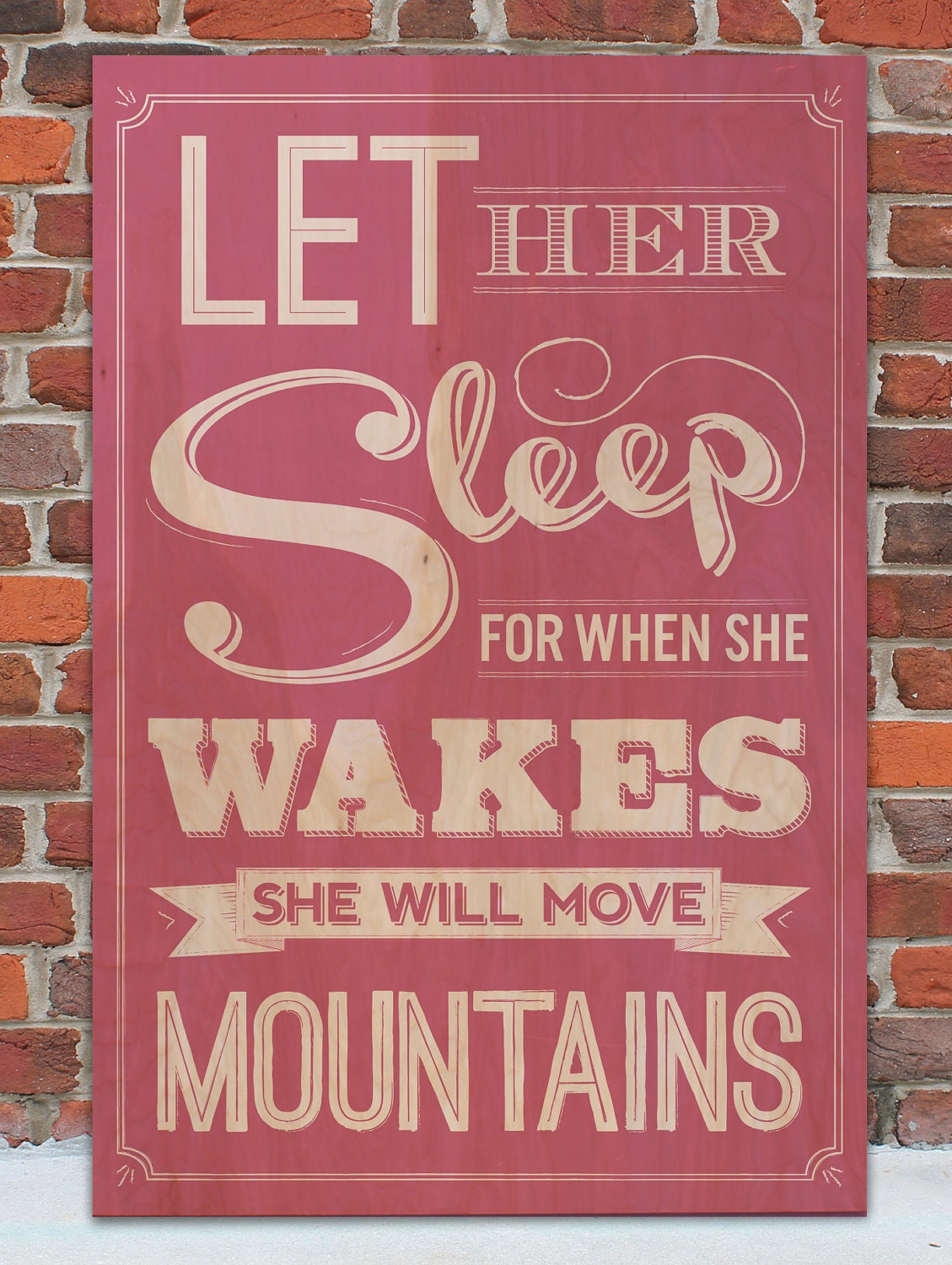 :::vitamins:::
Whenever I get sick, it's normally because I've been burning the candle at both ends. With too much food, booze, and not enough sleep or exercise - my body reacts. I'm taking Emergen-C every morning to rid the toxins and bio-tin to keep my energy levels up during the day.
I wish there was some sort of magic pill, but I sure as hell don't have it. All I know is that I feel better and look better when I'm taking care of myself, and I can't keep ruining it on the weekends!!
When I get back from vacation next week, we will be settling into a stricter routine and keeping these habits going in order to shed the winter skin.