I have always been obsessed with jean jackets, but I have never found a more versatile and comfortable jacket than this goody. It's light weight, stretchy, and hits right above your hips, so it's the perfect addition to every outfit because it doesn't look too much like an official jacket. I bought it last Friday and have pretty much worn it every day since. And it'll be perfect for Mexican nights too!
Ok, I'm not normally big on makeup, but you HAVE to try this. I've used Erase Paste for the last two years and thought it was the best overall under eye concealer I could find. My only problem with the paste was that it caked up easily and showed make-up wear at the end of the day.
Well, Benefit fixed all of those problems with this Fake Up. It goes on smoother and lights than Erase Paste and has an all around better feel as well. This is my #1 make-up product that I use.
I've heard a lot about this book and am considering bringing it to Mexico as a beach read. Cameron clearly is a beauty in her own right, and I'm curious of her tips and tricks of the trade. I know she is a big advocate of drinking as much water as humanly possible, and since I've read that I've been trying to up my intake as much as I can.
:::Detox Baths:::
Joel has been using Epsom salt after long runs, and last week I decided to give it a try. You mix add two cups of salt to your bath and soak for at least 15 minutes. Epsom salts have been used for decades and have a number of different health benefits but I found the most overwhelming benefit to be stress relief. I felt like it was a glass of wine for the body. I felt so relaxed and calm and slept amazing.
No one loves fresh laundry like Roscoe.
:::Ben & Jerry's Core Ice Cream:::
Seriously? I need to try this.
:::Airport Outfit:::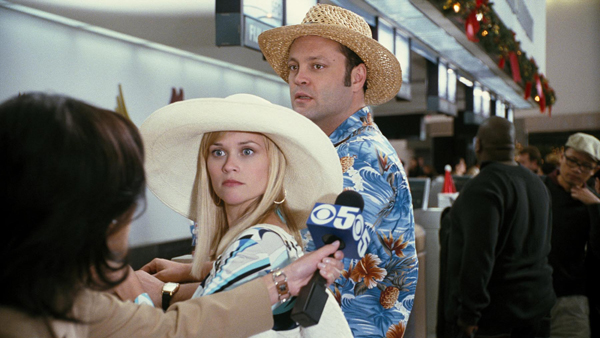 I always have a hard time finding a perfect airport outfit for Mexico. The flights pretty quick, 2.5 hours, but I feel silly going to tropical and wearing my hat on the flight. I worry that I look a little too toursity, but I'm not sure how to not wear it and not have it smush in my carry on.
I'm hoping with a jean jacket and black pants will reduce the overly-amped-up toursit factor.