::: 1 :::
After my mom and family left on Monday, I tried to dial this week down as much as possible. Besides work and working out, I didn't do much, and it was actually refreshing. My goal for each day was to go slower and find the happy - and I need to keep doing it. Its due time to embrace the homebody in me.
::: 2 :::
I've heard some really good things about The Girl on the Train - have you read it? I also saw that there is another Shopaholic book out, so I'm thinking that may be my next beachy read.
I'm trying to add a few new books to my list....I've been in a lull lately so pass your recommendations my way.
::: 3 :::
I kind of slacked on homemade dinners this week (except for chili below and chicken meatballs) but I did up my breakfast game. We've had a lot of visitors staying with us lately and I don't like serving bagels every breakfast, so last weekend Joel and I made eggs in a muffin tin. I've seen it floating on Pintrest but the eggs were so good. We served the eggs with turkey bacon and english muffins, and holy delish egg mcmuffin copy cat!

Just spray your muffin tin with olive oil cooking spray, crack the egg carefully
top with salt and pepper, and bake the eggs at 350 for 15 minutes.
::: 4 :::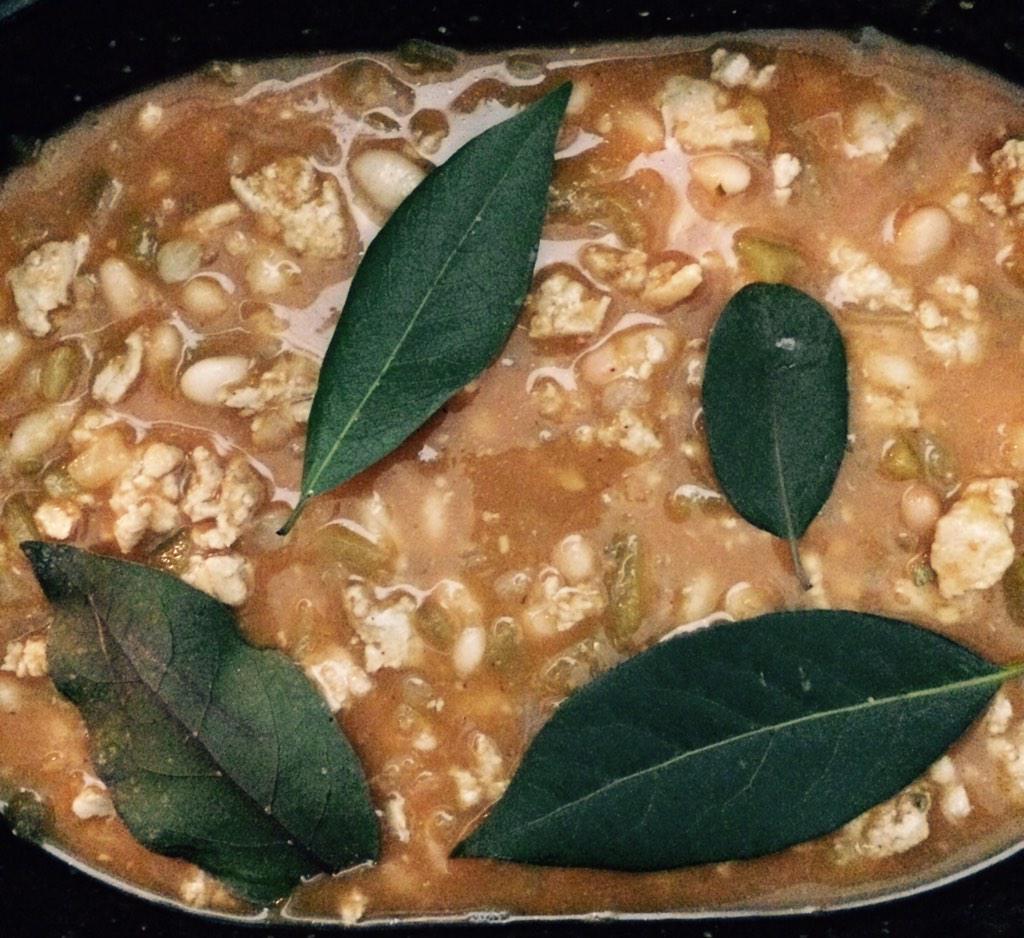 ::: 5 :::
Joel and I are road tripping after work today and heading to Los Olivios for a weekend of wine-ing, dining, and relaxing. We've had a crazy start to 2015 and I'm most looking forward to getting some one on one time with Joel to just sit, relax, and refocus. That's a lie....I'm most looking forward to my massage, room service, and staying in a hotel, but refocusing is close second.