:::1:::
I bit the bullet and grabbed the J.Crew sneakers. I ended up going with a different color than I originally planned because the lighter ones were just a little too bowling, if you know what I mean. They are really comfortable and really cute on. I'm not in love with that way they look when I'm in jeans, but I think I'll be wearing them mostly with workout pants for walking around my neighborhood and not wanting to be in flip flops or serious running shoes.
:::2:::
Next week my Mom, Grandma, aunts, and cousin Gia are all coming out to California - and I'm so excited! I feel really fortunate that my family is constantly coming to visit. I mean, this is the 2nd time my 86 year old Grandma will have come and stayed with me. I do need to find a few activities that my grandma, new born cousin, and 16 year old cousin will all have fun doing....but I'm up for the hilarity that will no doubt ensue.
:::3:::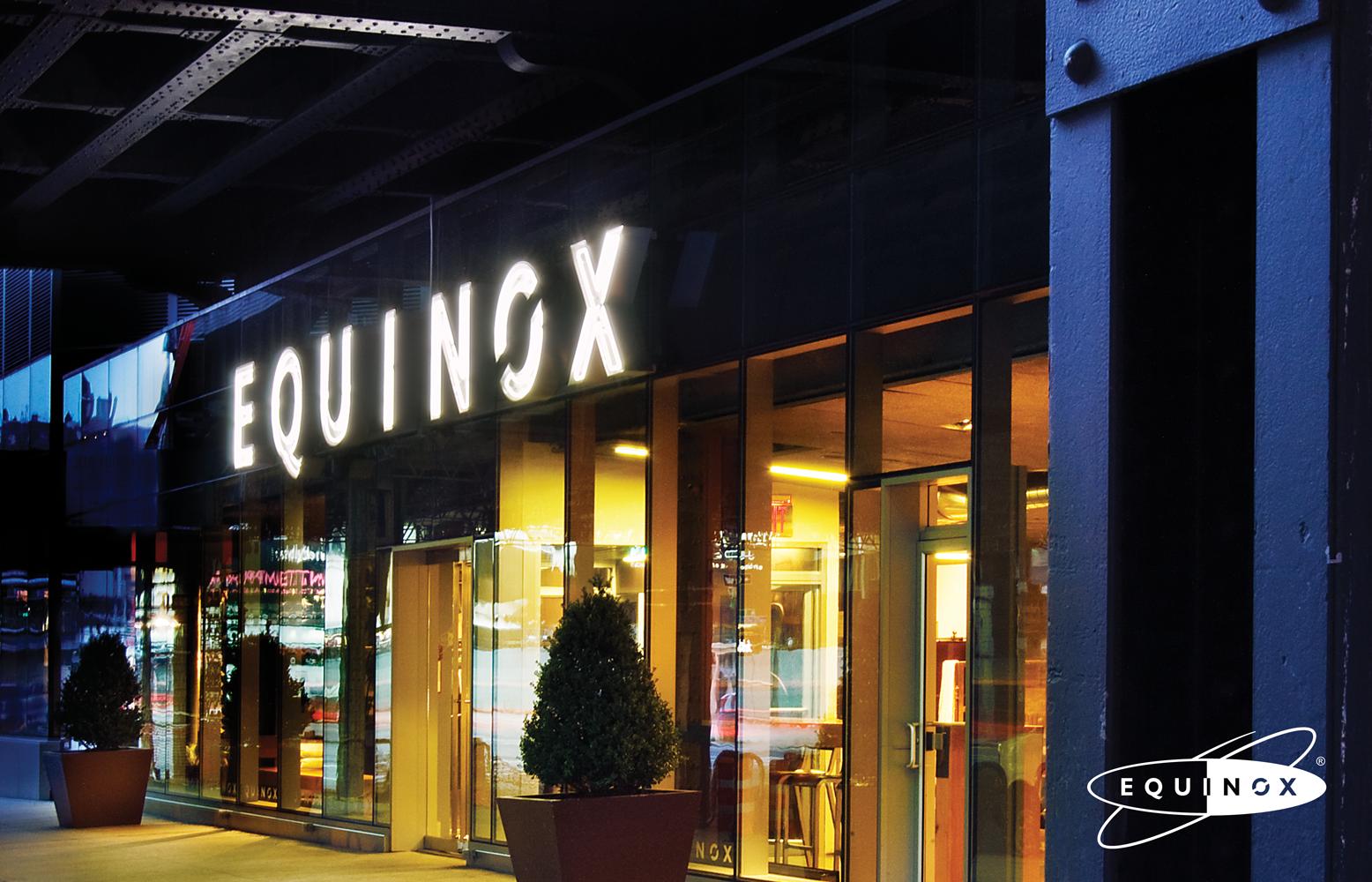 I joined Equinox yesterday. I'm still a little nervous about it, but I have 3 weeks to test it out before I'm locked in. For the last 3 years in LA, I've gone to different classes and run outside, but the classes have been seriously adding up and I'm overpaying for what I'm getting. The gym is walking distance to my house and offers every class under the sun, a pool, spa, machines, personal trainers, the whole kit and caboodle for about half of what I'm currently spending. I really, really,
really
hope I like it.
:::4:::
I have had a major spring cleaning bug and just want our entire house updated and organized. We have a lot to do and little time to do it, but these tidy images have been like porn lately!
:::5:::
This weekend we have a lot of plans to spend time with friends and family, and get our damn taxes done...and both of those things to me scream wine.
Have a great weekend!