Reading: I took the last six weeks off and just never picked up my kindle. That's sort of the kind of reader I am, I go on major reading binges for weeks, and then need a little break. I'm currently half way through this book and have been enjoying it. It's a breezy, summer, light read, but relaxing.
A lot of my book recommendations come from
Mix'n'Match Mama
....and this one is no exception. I downloaded a sample of Class Mom which didn't totally thrill me from the beginning, but I may try it one more time because I like the idea of it.
Watching: The best housewives of all....RHODallas.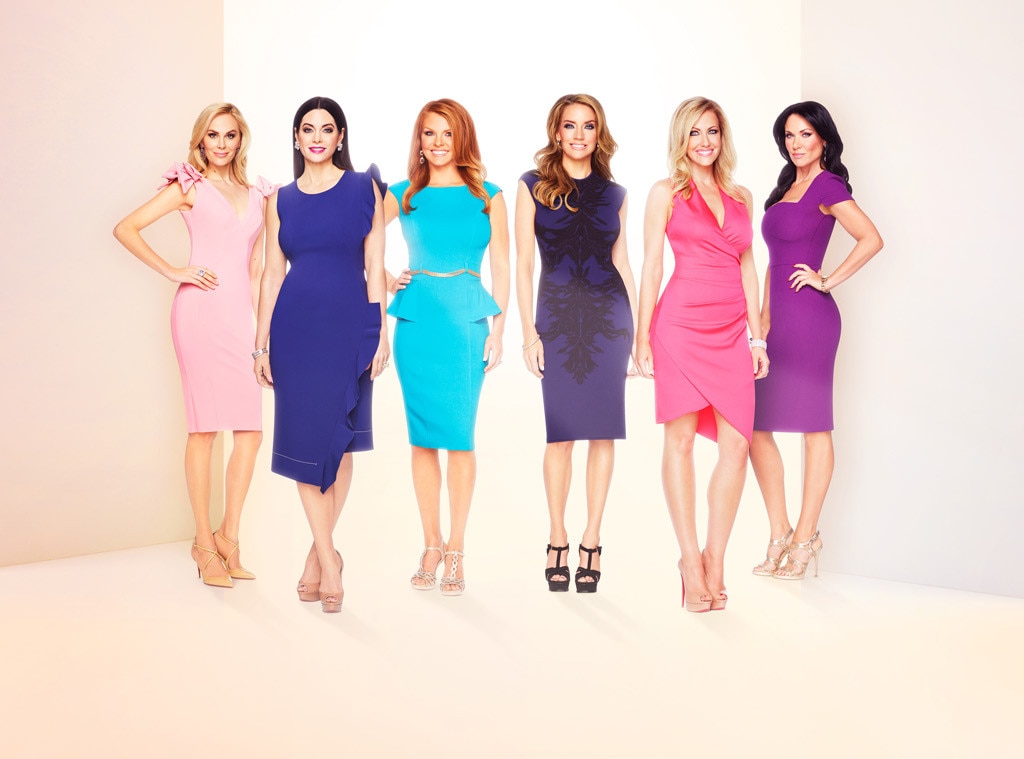 They're amazing. I'm so bored by OC, but Thank God for Dallas. I feel like they're not changed by the show yet, and I just love it.
And, I'm loving Flipping Out, LOVING Younger, and somehow finding time to keep up with Bachelor in Paradise even though I probably could be doing about 25 better things!
Listening: My newest Podcast that I'm listening to every week is called Hello Bump with Angela and Matt Lanter.
She's a blogger, he's an actress, and the podcast is a cute week by week recap of her current pregnancy. She is just a few weeks behind me, so I find it relevant and entertaining.
I will say, I spend a lot of my time rolling my eyes but I do keep listening. Everyone "does" pregnancy differently, and they do it a little differently than I do, but I enjoy hearing about it - and haven't missed an episode!
Cooking: I have been pretty much back to regular cooking around these parts, but with fall, I feel like I've been inspired to start trying a few new recipes. If I don't eat another brat or ear of corn until next summer - that will be just fine by me! We've over done a lot of our summer recipes, so in with the new!
The two newest recipes I'm trying this week I'm really excited about. They both look super easy so I'll report back on how they go.
and
Let me know what your RWL&C too!