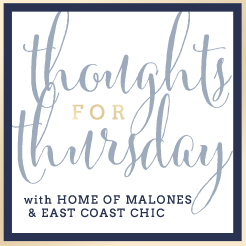 We are coming into the home stretch with training (the half is on October 26th), and the last few weeks have really thrown me off my game.
I was able to get a strong 6 mile run in while we were in Chicago, and from there, it went downhill. After being sick for close to two weeks, I feel like I've taken 3 large steps backwards. I snuck in a few runs here and there, but my pace is off and I am literally wiped out to the core after they're over.
Yoga and Boot Camp (Burn60 for LA locals) have been far and few between too, and this first week back at them has kicked my ass.
This is my first full week back to training, and then I've got to attempt 8 miles on Saturday, which I'm not looking forward to. Overall, I really have enjoyed the routine of the training schedule, but as the miles keep building, so does my anxiety.
I know with 100% confidence that I'll be finishing that damn half in October, so I'm trying not to let my pace or finish time creep into my worries. Just finishing is going to be a huge accomplishment for me, so I'm trying to focus on that, and not stress if I have to walk
for miles
.