Why am I even sharing these with you???
Ohhh, I may seriously regret this.
Below, take a little sneak peak at my silly Halloween costumes during college.
Oh, future daughter (or Nellie), please don't do this.
It's not cute.
I promise!
Freshman Year
Sophomore Year
Junior Year
My first year out of college, I got smart and went as a more demure "social butterfly"
We have taken a few
much needed
years off from dressing up, but this year we are getting back in the game.
There is no way in hell that I'm wearing the itchy, slutty, super unattractive costumes-in-a-bag that I once obsessed over, so I've been researching fun adult costumes and check these out.
Miss Universe
You could easily turn those two into super cute adult costumes...
Grapes....Wine....duh!
And, of course, celebrities kill it, naturally....
Nicole Richie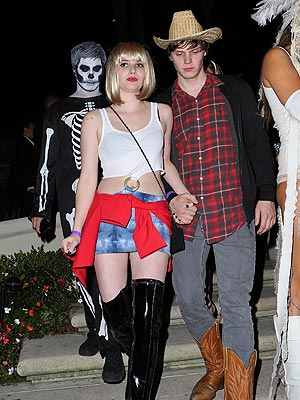 Emma Roberts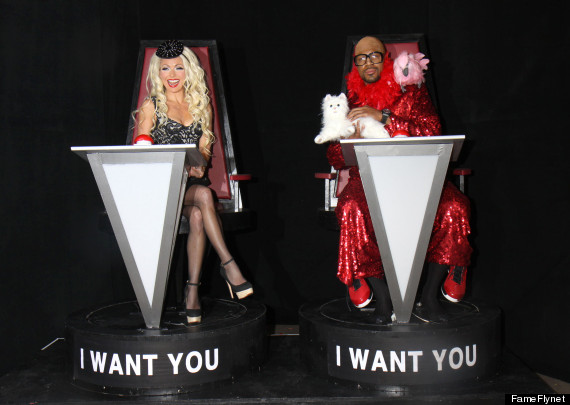 Michael and Kelly
Are you dressing up? What are you favorite costumes?