Can I just tell you that I have spending way too much time (and money) at Target lately. A CityTarget opened in our neighborhood in late August and before then it had been a good year since I'd done any shopping at this apparent Mecca.
Once I picked up the leopard dress below, I've been giving their clothes more of a chance.
I'm borderline obsessed with this navy polka dot dress
And this cozy, flannel shirt keeps turning into my go-to for errands and around the house stuff. I'm smitten!
That darling
Lands' End vest
that I ordered last week made it's way to my door and looked
awful
on me. It was way, way to big, and boxy and I had to send it back. I will be DAMNED if I don't find a freaking quilted vest for under $100.
We are registering this weekend and I feel like Christmas has come early - although it does kind of stink that we are going to have to wait a while to take home all of our pretty presents. I've also got my eye on some furniture to ad to our condo so that we can actually store all of these things I plan on adding to my list.
Since items that are not purchased on the registry are normally sold to a newly wed couple with a discount, I plan on adding furniture at some point to take advantage of the deal.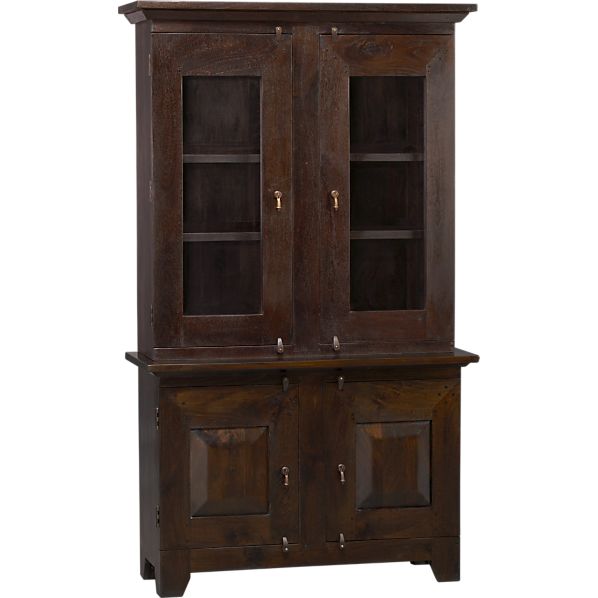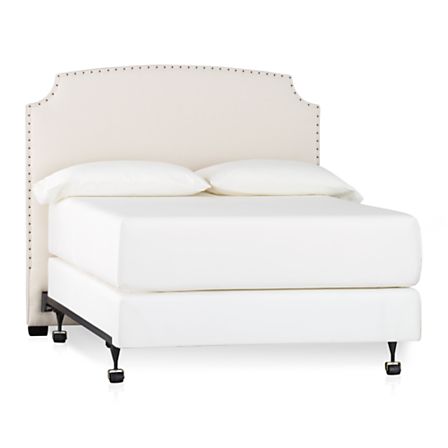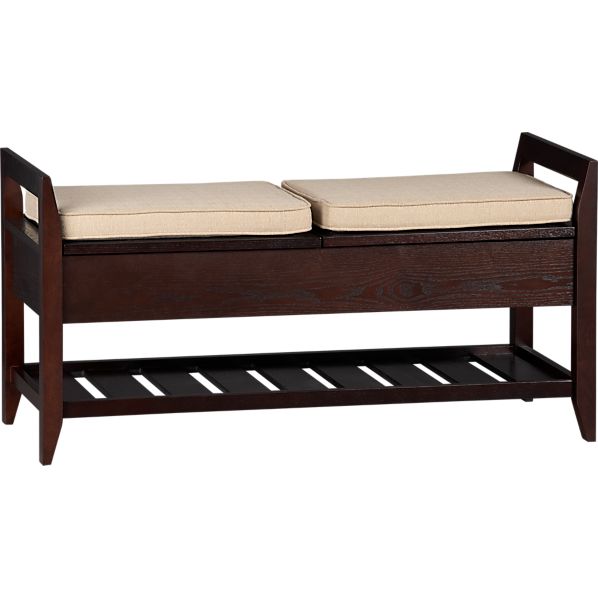 I've been a production machine this week. With my parents coming next week I've felt urgency to just get shit done - which is a refreshing change of pace! With their arrival, I've been motivated to finally clean the baseboards, and bleach the bathtubs, and clean the fridge. All that fun stuff that happens way less then it should!
And in case you need a laugh on this Friday...