::: 1 :::
We had been using a Dohm sound machine since Leo was born, and I really liked it. It was easy, and sounded like a loud fan. As Leo got older, he became more and more sensitive to noises. Roscoe would bark and his nap would be over. My cousin Erin recommended the Lectrofan, and literally sweared that it was as loud as a jet engine. And damn, the thing basically is. It's more of a speaker than a fan, but gets SO loud. I would highly, highly recommend it if you are looking for a noise machine that can get aggressively loud.
::: 2 :::
Heather McDonald's Podcast the Juicy Scoop
Ok, back with another podcast recommendation. I've been listening to this podcast during my workouts this week, and its basically like Bravo and UsWeekly had a podcast baby. She's pretty funny, interviews all of the housewives, and has some pretty hilarious stories.
::: 3 :::
Charles and Charles Chardonnay
I really like Charles Smith Wines (The Velvet Devil, Chateau Smith, Rose), but I just tried this Chard, and it's good. $10 bucks, sold at Trader's, buttery enough but not insane - everything that I need in a weekday white wine!
::: 4 :::
Therapy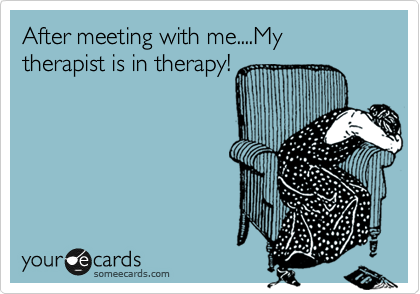 I started seeing a therapist for the first time in my life early this summer. I've always dealt with anxiety, and have taken medicine at times to help with it, but I really wanted to stop the cycle and get over a lot of my irrational and obsessive worries. It's been really, really helpful and the only thing I regret is that I didn't find the right therapist earlier in life.
::: 5 :::
Birthday Party Prep
Leo's birthday party is in full swing! I sent out his darrrrling invites this week and picked up a few fun decorations to make it special! We are hosting his party at a nearby pizza restaurant that is sort of everyone's favorite kid-friendly go-to spot. We booked the patio and their manager told me I could bring in whatever I wanted to gussy it up! I'm on the hunt for a few more things, but overall plan to keep is simple, classic, and fun! More posts to come!