::: Frei Brothers Chardonnay :::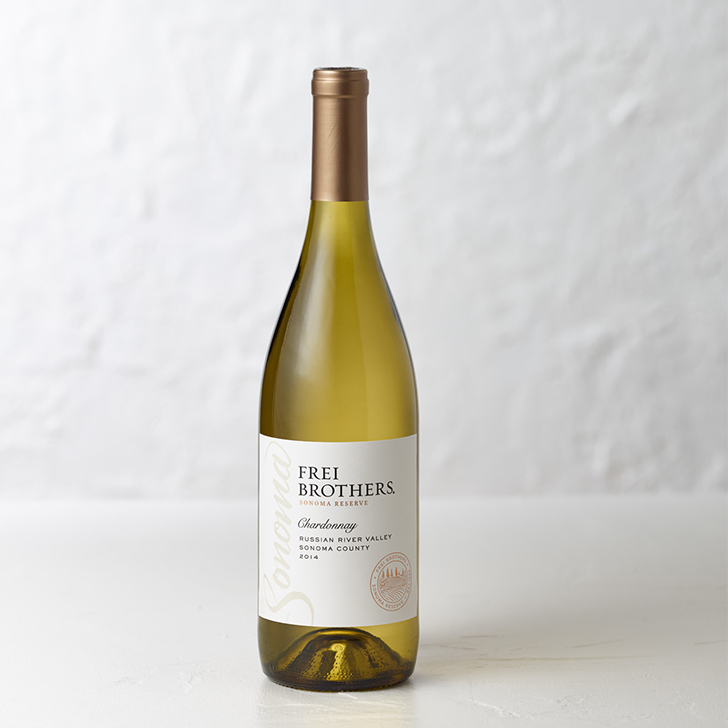 It's delicious. Buttery without being syrupy, and SO good when it's crisp and cold. It's been my favorite summer
bottle
. It's $16.99, which is a little high for my weekday wine, but not horrible.
::: Lectrofan Sound Machine :::
We've had the ever popular Dohm sound machine from since before Leo was born. It's a great sound machine - and I actually prefer it for my own room over the
Lectrofan
, but the Lectrofan is LOUD. It It's much more of a speaker of noise, versus the sound of a fan noise (does that make sense?). It does a much better job of drowning out Roscoe's barking and other household noises -
and
its a lot smaller than the dohm which would make it a lot easier to traveler with. For the same price, if you need a new born sound machine, I'd go with the Lectrofan.
::: Pintrest :::
I'm on a major pintrest kick! Our goal is to buy a house <> and I feel like I'm starting to look at pintrest with a more unique eye of what would I want in a house, what can I make work in a house, and what is the feel I want my ideal house to have.
I think a lot of decorating has to do with the actual bones of the house as well, but its been fun to play pretend lately.
::: Bachelor in Paradise :::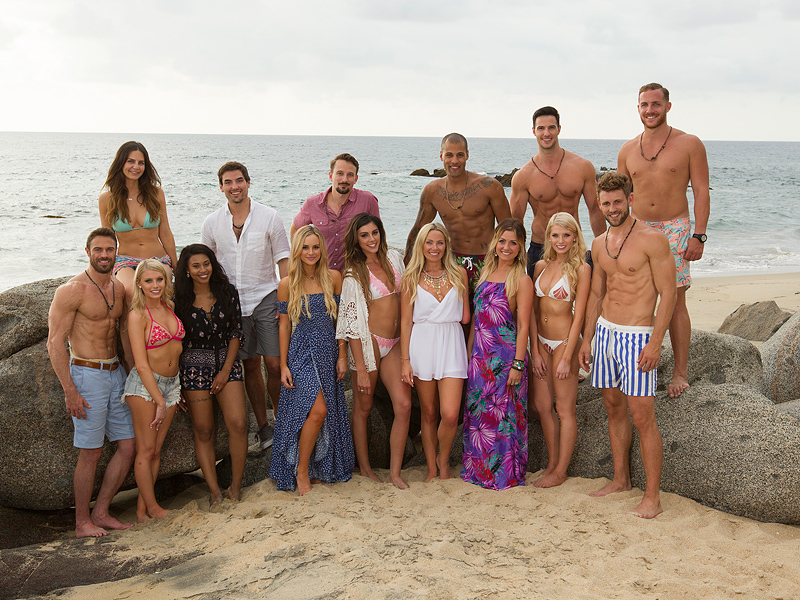 I know, I've lost many brain cells, but I actually don't care. What hot messes! No one makes me feel more pulled together in life than those 16 monkey's!
::: Hills Reunion :::
And talk about loving, did you catch the 10 year reunion?? Lauren Conrad wins. I loved it, I love her, and I loved shed a little light on the behind the scenes. It's worth your time if you haven't caught up with it yet.
::: THIS RECIPE :::
If you follow the official Whole 30, you are not supposed to recreate any kind of dessert - even with compliant ingredients - but I'm going Whole-ish 30, so I throw caution to the wind at that.
These
took literally 30 seconds to make, I froze them in a baby food container, and then had Almond Joy-y/Reese Peanut Buttery cupy goodness for dessert last night!
::: Dressing a Boy :::
When I was pregnant with Leo, people would always tell me that its so hard to find cute clothes for a boy - and it is kind of true - but I actually think baby boy clothes can/sometimes are cuter than baby girl clothes. Is that horrible to admit??? And, this fall is hurrrrrting our pocket book (What is a pocket book?? ) but I just don't think there is anything cuter in this world than a well dressed baby boy.
::: Coffee Roll Coffee :::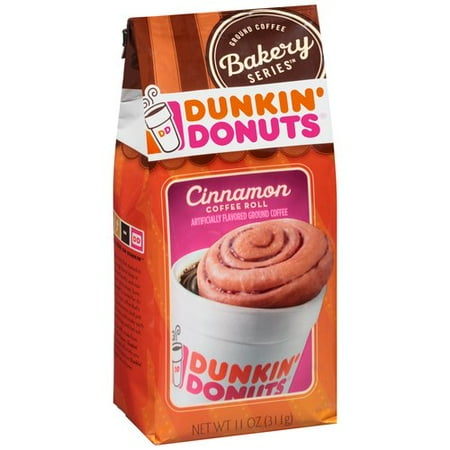 Its as good as you would guess.
Hope you're finding a few things to love this week too!