As luck would have it, some of my most favorite wedding presents we received didn't come off our registry.
With lots of full weddings on the horizon, I thought I would share and maybe give you a few gift giving ideas as well.
A lot of people got very creative with out ever-present "logo".
My parents visited
The Christina Gallery on Martha's Vineyard
and were able to have Christina Velsig personalize a piece for Joel and I. It's my first
actual
piece of art, and I'm borderline obsessed with it. It's such a beautiful, special piece that holds so much meaning for me. It was truly a special gift. If Martha's Vineyard doesn't hold a special place in the newlyweds heart, you could easily search for local artists in their neck of the woods.
I also had two separate guests monogram a throw pillow and a cozy blanket - both of which are used daily.
The blanket was wrapped up in a picnic basket with outdoor wine glasses, a bottle of champagne, a doggy bowl for Roscoe, and a few other fun accessories. I mean, too cute.
We also had a few friends surprise us with gift cards. A group of our friends in Chicago gave us a gift card to Hyatt - the hotel we stayed at for our honeymoon - and we were able to use it however we pleased; spa services, restaurants, or even just to take a chunk off the bill at the end. It was so thoughtful and very useful.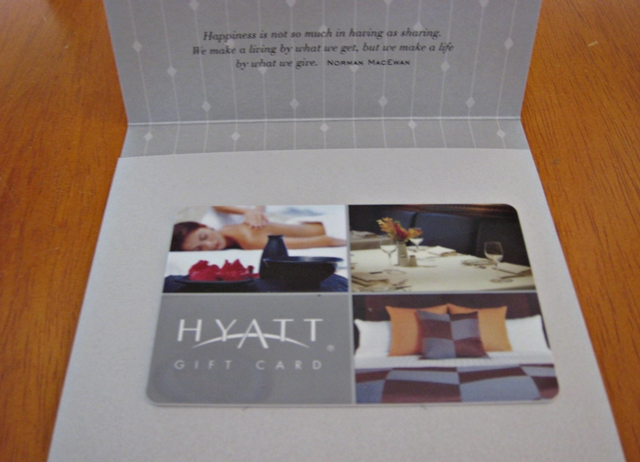 Another great gift card we got was to a fancy restaurant here in Los Angeles. Our friends clearly know we are foodies and it gives us such a good excuse to try a new spot.
Our friends and family were all too generous to us - we were very, very fortunate.