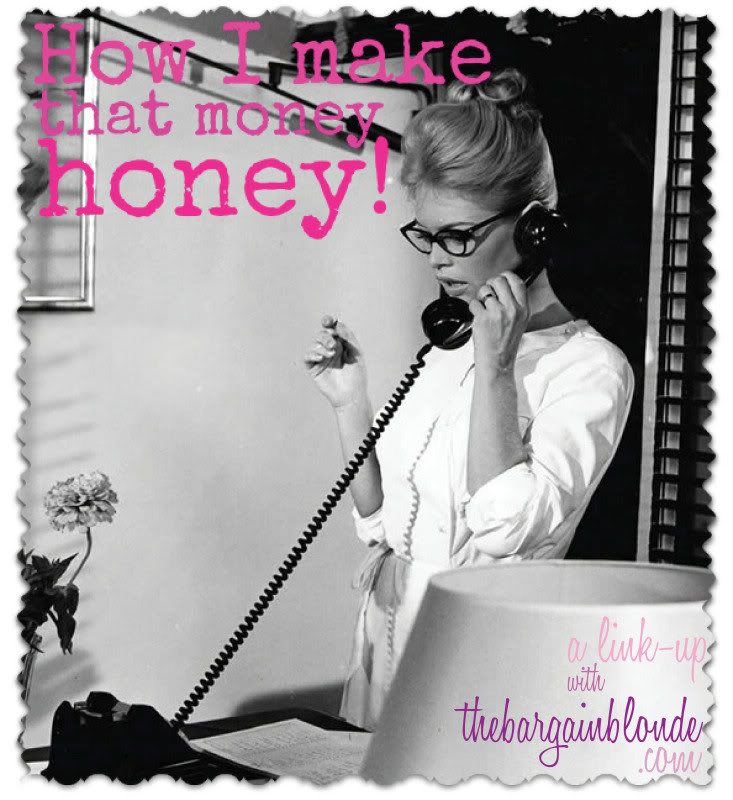 In 2010 I graduated college from the University of Iowa. Growing up I always wanted to be a teacher, so it was a no brainer for me to go into Elementary Education. I liked crafts, and reading children's books, and coming up with creative lesson plans - and I figured a job in that field would make me happy enough.
And then I student taught. And I realized that teaching is a lot of work for not a lot of money. Plus, I didn't want to live in the suburbs, and teaching in downtown Chicago isn't a very safe option, so I decided to explore other paths.
And thank God I did.
I applied to the biggest newspaper company in Chicago and was turned down three times before almost giving up. I had absolutely ZERO experience in anything except for teaching, but I was begging for someone to throw me a bone and let me prove myself.
On my fourth interview, I was offered a job of an appointment setter. I had to make 200 outbound calls every day to small businesses in Baltimore. I was trying to get them to agree to meet an outside sales rep so they could pitch ad space in the yellow pages.
not glamorous.
We were supposed to make 15 appointments a week and I blew it outta the water. I set all sorts of records for the company and was averaging about 40 for any given week.
I was promoted after two months to an inside sales representative. I was selling ad space to small businesses in Chicago to advertise in our newspaper - which was an enormous step up from the Howard County Yellow Pages.
I was pretty dang good at sales and was starting to make a name for myself in this big company, when I was offered a management position. They had signed a deal with an external client and they wanted me to lead the team.
This business was my baby. I dealt with the financials, the comp plans, the marketing strategy, the hiring, and the implementation of all my plans. And they worked. My team and I crushed it and big people noticed.
There was a new opportunity inside the company for me to take on an even bigger team, who generated 5 times the money my team was making at the time. It would have been a huge step in my carrer.
But that same week, Joel got a job offer in California.
His dream job. A job with a lot of opportunities. A job with a new adventure path for our lives. A job that we decided we couldn't turn down.
And so I quit.
My bosses thought I was joking when I told them in tears on February 13th, 2012. But when I explained the situation, they supported me and understood that I needed to see what else the world had in store for me.
So we moved to California and I was unemployed for two months. I had to move cross country and I went through almost ten thousand dollar worth of savings - but I will always look at that as an investment. An investment in this chapter of my life, and an investment in Joel's career.
On April 13th I was hired by Los Angeles' top newspaper. They didn't have a position for me, but from my strong referrals at the Chicago newspaper, they took me on anyways.
And just last week I finally got an official title "Outside Sales Executive". I have a book of clients in the Los Angeles area who I sell advertising campaigns to.
I work from home and get to wine and dine clients while making their advertising dreams come true. It's a fantastic job with loads of flexibility and I'm so thankful to have it.
A lot of big decisions got me to this place where I am today, and each of those decisions scared the shit out of me, but they've gotten me here. They've created this life I have.
And I'm damn, damn thankful for the ways its turned out.